New members wanted!
Posted By rick
---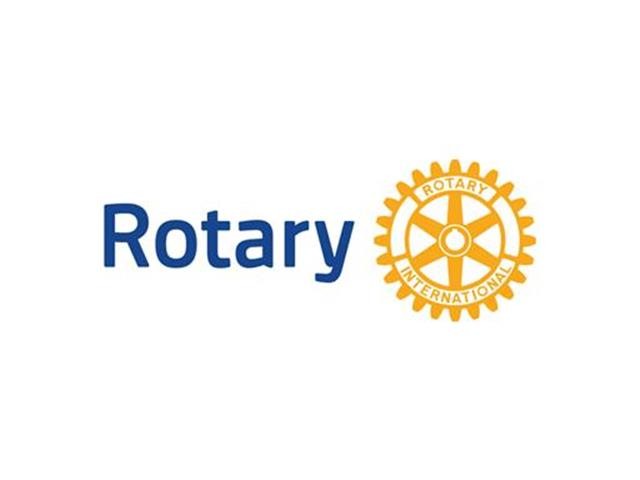 A message from President, Jerry Way:
Weymouth Rotary Club is a group of likeminded, socially aware people who meet once a week at Pilgrim House in Hope Square. We organise fundraising events for local, national and international charities. We enjoy evenings out and about, it's fun and it's fulfilling. We've been hit hard by Covid 19 and we need new members to help us to help others.
Come along at 7pm on any Monday and see what's going on. You'll be welcomed by a group of caring, hardworking people, trying to make a difference in our community and in the world.
---